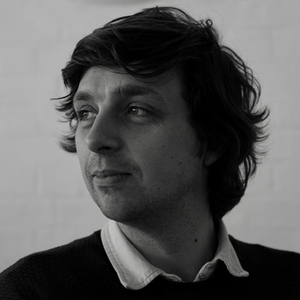 Peter King, originally from the northeast of England, set his sights on emulating the careers of local heroes Ridley and Tony Scott. His commercial visual style encapsulates his documentary approach, and whether working with actors or with members of the public, Peter strives to create films with a natural, organic feel.
Most recently, Peter directed "A Little More Action" for Philips, a commercial mini-documentary following the earnest and amusing journey of a man determined to get back into shape in his own unique way: By becoming an Elvis impersonator. Peter possesses an uncanny ability to draw out sentimentality, as is evident in charming "Thank You Jean" for Becel and thoughtful "Step Sisters" for Persil. He has also worked with prestigious brands like Coca Cola, Adidas, Powerade, Bose, and Nissan.
Before entering the world of advertising, Peter directed a series of short films which won several awards and screened in over 40 countries. Peter has directed and produced a number of documentaries that have received accolades worldwide, including Abu Dhabi Film Festival's prestigious Black Pearl Award and a nomination for a British Independent Film Award.
Peter just completed post-production on his latest short film, This Is the Winter — a dark exploration of the wealth divide set in rural England in a dystopian, but all-too-believable, future. From executive producers Michael Fassbender and Conor McCaughan, the film will premiere later this year.