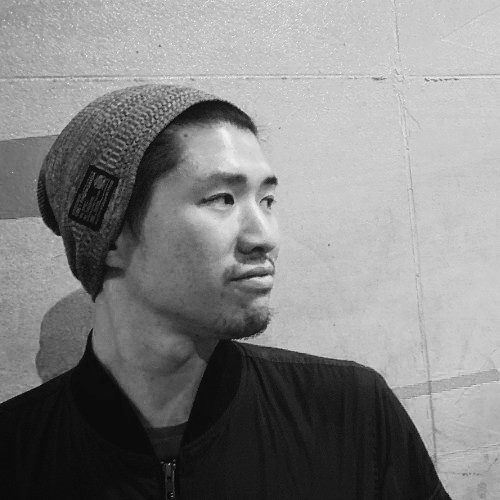 Henry Chen is a global citizen who spends his time between Taiwan and Los Angeles. In what can be a polarizing world, he aims to find common ground in his storytelling to bring people together. "The process always starts with listening," Henry says. "I'm an empathetic filmmaker. To make something that shifts culture at all requires the right type of miracles. Chemistry is so important."
Henry's work has been featured in Adweek, Creativity, Billboard, TED and Forbes and has picked up awards and nominations at Cannes Lions, Spikes Asia and the Young Director Awards, to name a few. His work has also been shown at various venues including the Guggenheim Museum, TCL Chinese Theatre and the 89th Academy Awards.
Henry started filmmaking a decade ago with longtime RISD friend Ssong Yang as part of directing duo Henry/Ssong. He has grown his understanding of the filmmaking process – everything from creative, directing, editing and sound design – and established himself as a strong visual storyteller. His work includes spots for Airbnb, Google, Abu Dhabi Tourism, Microsoft, and more.
Henry finds inspiration in the immediacy of video games, like The Last of Us and Cyberpunk. Henry has also worked on the agency side creating campaigns for the Chinese market for Ritz Carlton and Michelin-star restaurant, Ultra Violet including one execution of a projection mapping dinner.