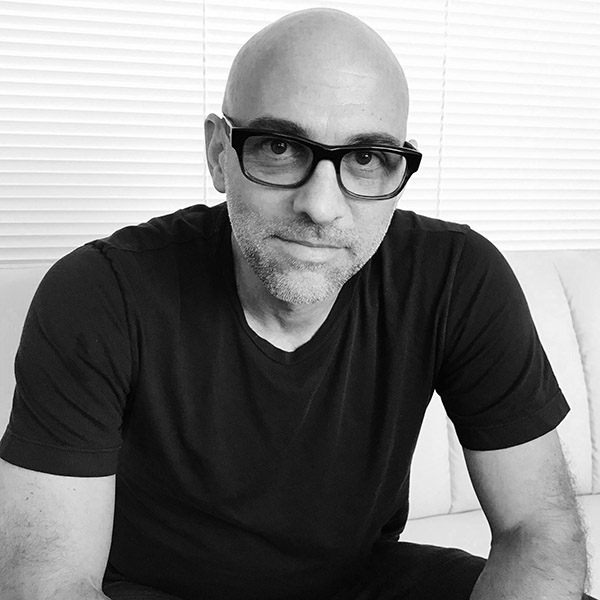 Marcos Siega is an acclaimed television, film, music video and commercial director known most recently for directing Showtime's Dexter: New Blood, Netflix's hit series You, HBO Max's Emmy Award-winning series The Flight Attendant and CBS's God Friended Me, which he also developed and executive produced. Earlier credits include Dexter, True Blood, Cold Case and Veronica Mars.
Siega began his career directing award-winning music videos for artists such as Weezer, Blink 182, All American Rejects, Jurassic Five, System of a Down and Papa Roach to name a few. His commercial clients include Red Stripe, Guinness, Doritos, Microsoft and Yahoo. He has also directed 10 TV pilots, all of which have gone to series, including The Vampire Diaries, Time After Time and The Following, for which he also directed much of the series and on-set executive produced.
As part of an overall deal with WBTV, Siega has directed and executive produced The Girls on the Bus (Melissa Benoist), HBO Max's political drama from Warner Bros. TV and Berlanti Prods, as well as the upcoming dramatic series Bad Monkey starring Vince Vaughn, Jodie Turner-Smith and Rob Delaney for Apple TV+.
Pretty Persuasion, the independent film he produced and directed, starring Evan Rachel Wood, Selma Blair, Jane Krakowski and Ron Livingston was nominated for the Grand Jury Prize at the 2005 Sundance Film Festival. The film brought Siega to the attention of Castlerock Entertainment and Warner Independent Pictures where he directed the dark comedy Chaos Theory starring Ryan Reynolds and Emily Mortimer.
Originally from Queens, NY, Siega now resides in Purchase, NY.