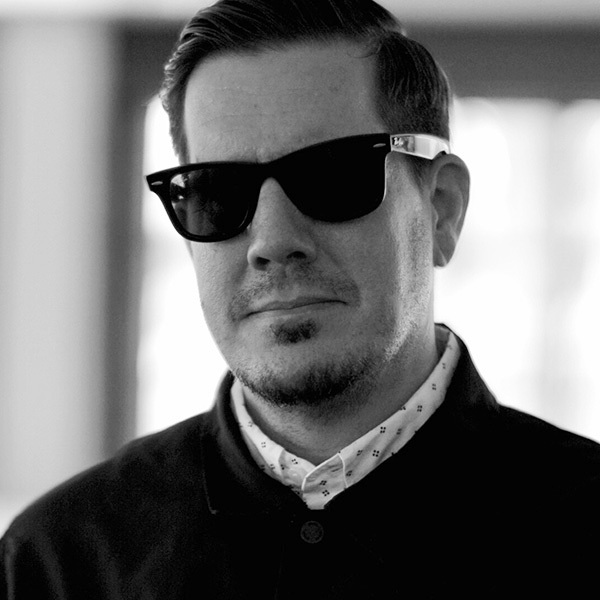 Paul's story in the business began when he followed the road less traveled to New York City where he lived and worked for a decade plus. Those years included a stint at the NFL, a couple of cable networks and a short, middling hip-hop career*.
Good timing and good luck put Paul in a position to create the wildly popular "Happiness Machine" for Coca-Cola which went viral, capturing 11M+ views on YouTube, 200M+ impressions globally and went on to win a multitude of prestigious awards. The video kickstarted the hugely successful "Where Will Happiness Strike Next?" campaign globally for Coke and launched his career in the world of directing commercials. Since then he has had the good fortune to partner with top agencies and direct campaigns for Budweiser, CNBC, Olay, Febreze, Fanta, BCBS, Hyundai, Honda, Pepsi, Match.com, Benjamin Moore, A&W, Comcast and more.
Paul's approach as a director, whether it's working with actors or athletes, rappers or real people, is to go for the truth – the reality of a situation – and make it believable. That language of realism is the consistent thread through all his work and has become his trademark. Whether it's a live social experiment or visual storytelling, capturing candid moments with a cinematic hand is what gets him out of bed in the morning…that or one of his three kids waking him up.
*No, he doesn't rap.