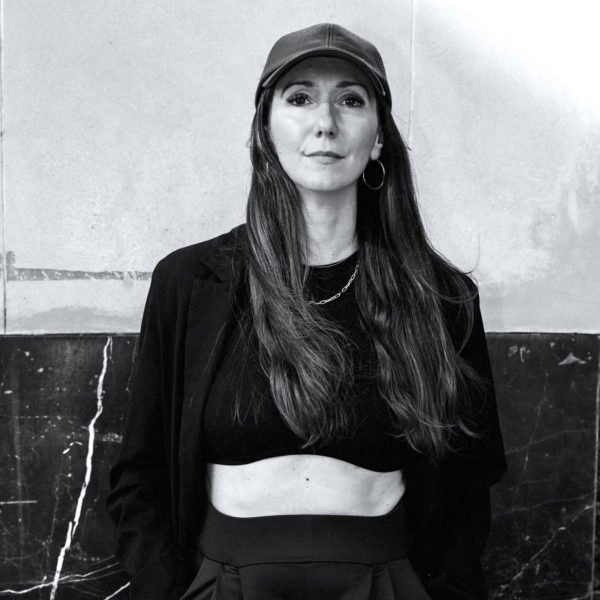 Sarah Chatfield is a director with a style described as "moving seamlessly between polished glamour and raw cinematic naturalism." Clients such as Adidas, Nike and Credit Suisse have all tapped Sarah's unique talent to direct branded content and commercial pieces — including multiple projects honored with award nominations and wins.
She has worked across commercials, fashion films and music videos, and has collaborated with a wide range of musicians, athletes and celebrity talent, like Lily Allen, Roger Federer, Little Mix, Lykke Li, and Zlatan Ibrahimović. Her videos have accumulated a total viewership of well over 800 million on YouTube.
Sarah's most recent commercials include campaigns for Bodyarmor sports drinks with Carrie Underwood and James Harden, Kim Crawford Wines and New Balance. Sarah's striking brand film for Lifetime, titled "Tower of Women," highlights the incredible strength of women uniting, scored to the powerful words of Maya Angelou's poem "Still I Rise." She also traveled to South Africa to shoot a series of launch spots for the Unilever brand "Love Beauty and Planet."
Sarah, titled a "new heroine of the directing world' by iD Magazine, has had her fashion film work screened in museums and galleries worldwide, as well as featured in publications such as Vogue, Dazed & Confused, Creative Review, Campaign, Creativity, 10 Magazine, Shots and Showstudio. Sarah splits her time between Los Angeles and London.