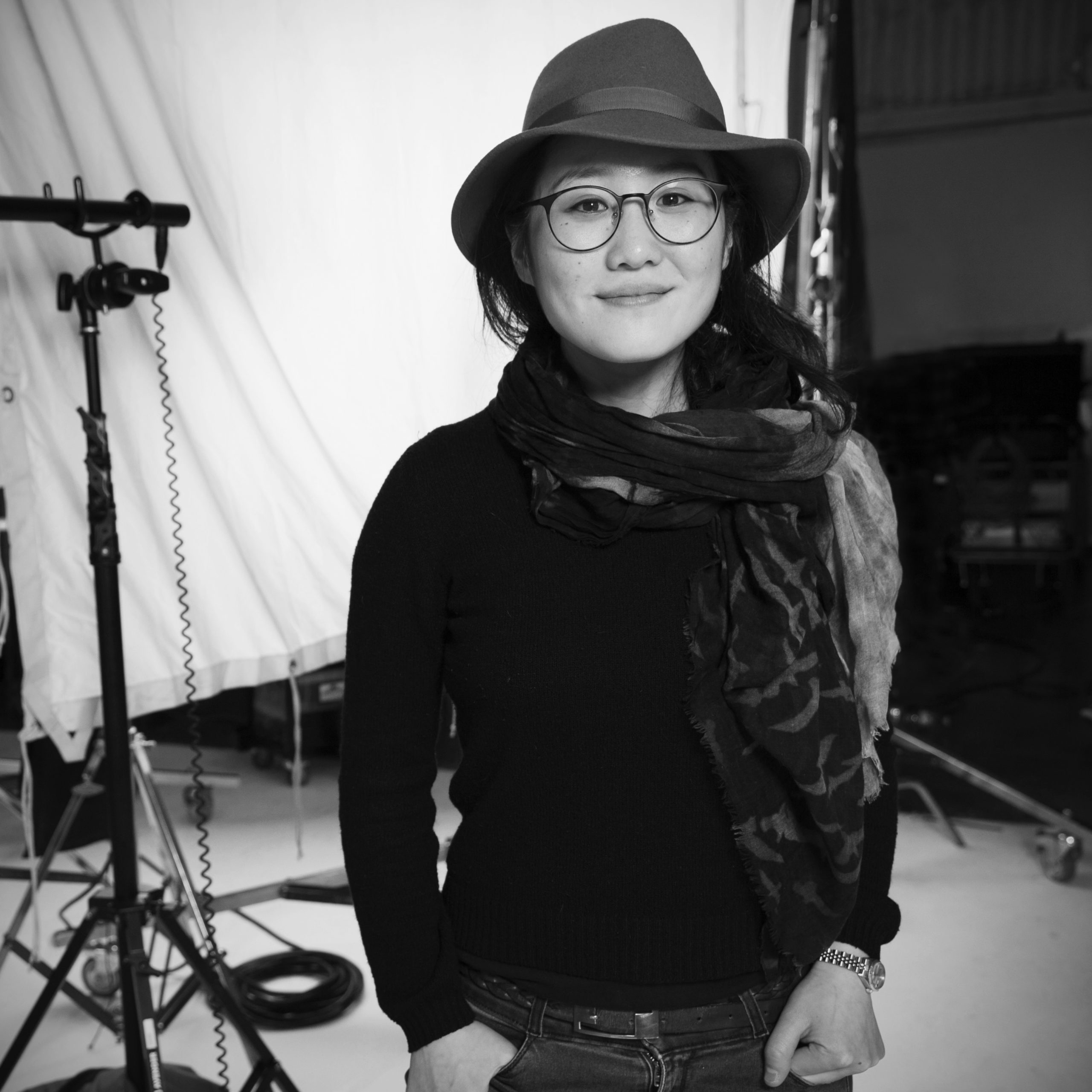 Korean American storyteller Ssong Yang roared onto the commercial directing stage in 2013 with the award-winning Homeward Bound brand film she directed with Henry Chen for Google Earth, the story that inspired the Academy Award-nominated film, Lion. That work epitomizes her docu-narrative style of directing, in which she finds the core of a human story that resonates and brings it to life in a cinematic way. Her award-winning viral music video for Hozier, From Eden also stands apart as an example of the narrative non-linear storytelling rooted in real life that she gravitates toward.
Ssong graduated from RISD, where she developed a hands-on collaborative style of cross disciplinary filmmaking. She spent over a decade in Brooklyn, directing much of her commercial work – including spots for AmEx, Airbnb and CVS – with RISD friend Henry Chen, before leaning into her own voice and going solo. Thus far, her film work has taken her to over 41 countries.
Her work has been featured in Adweek, TED, Forbes, Cannes Lions and the Young Directors Awards, and aired during the broadcast of the 89th Academy Awards. She was recently part of the DGA Director Development Initiative for Episodic Television, where she was mentored by Rodrigo Garcia (HBO's In Treatment). Working closely with him, she sharpened her screenwriting skills and took her storytelling abilities to the next level.
Today she calls Vermont home, and carries her own rewarding experience from the DGA mentorship program forward at Burlington's King Street Youth Center where she is  a mentor to middle school students. When she's not working, she enjoys nurturing rare and exotic plants and the magic of challenging hikes.