Rosario Dawson shows the versatility of Tumi bags in lifestyle ads by director Allen Coulter and agency EP + CO.
Watch the piece HERE.
Tumi's latest digital campaign is anchored around content created by director Allen Coulter and agency EP+Co, and features actor and activist Rosario Dawson. The videos follow her journeys while highlighting the many different professional and personal roles she takes on within her life. From her home to the boxing gym, to the music club to the boardroom, Dawson does it all, and all with the new Voyageur and Georgica line of bags.
Read more HERE.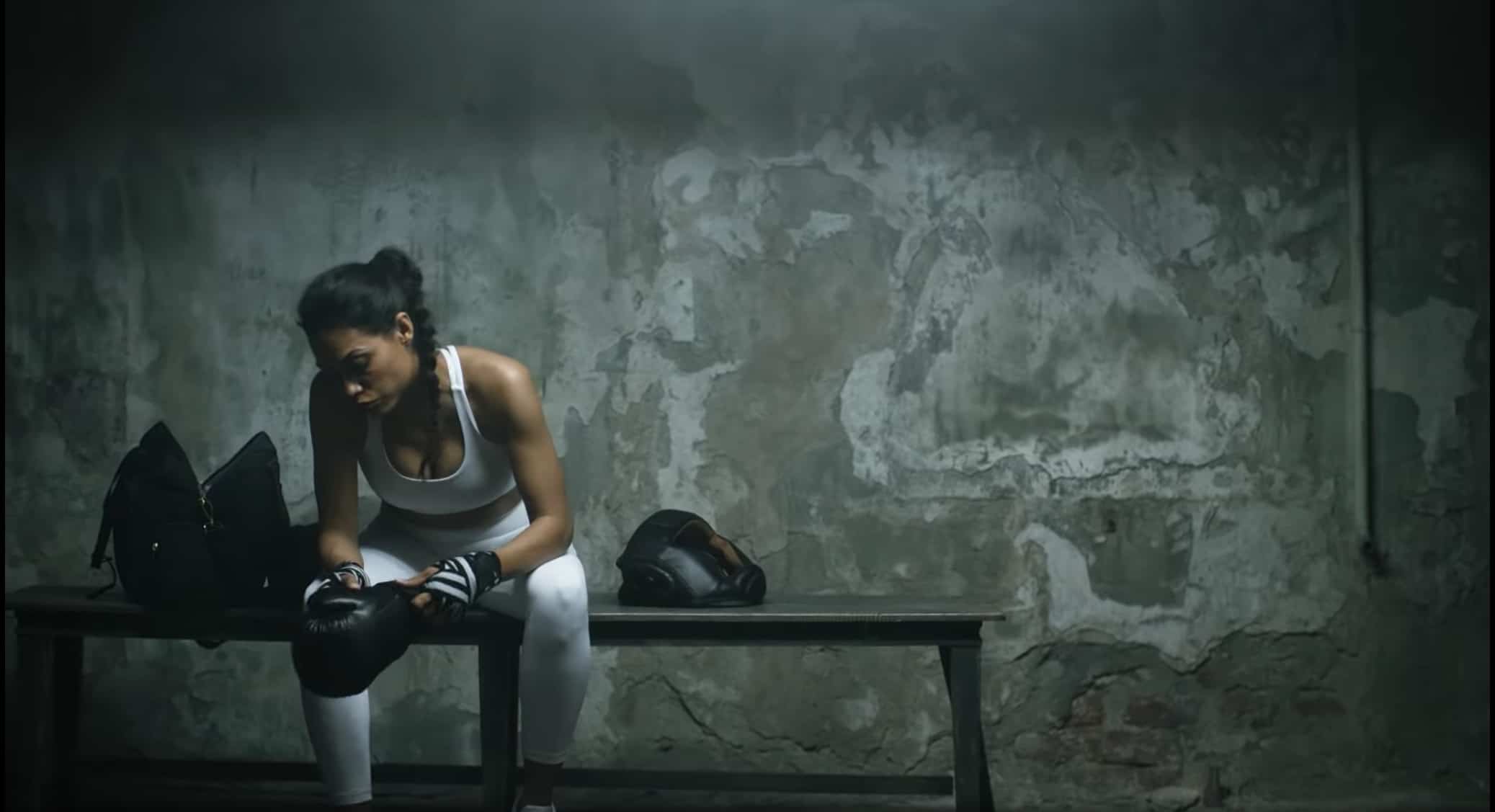 Rosario Dawson as one of many personas, a boxer, in Tumi's latest.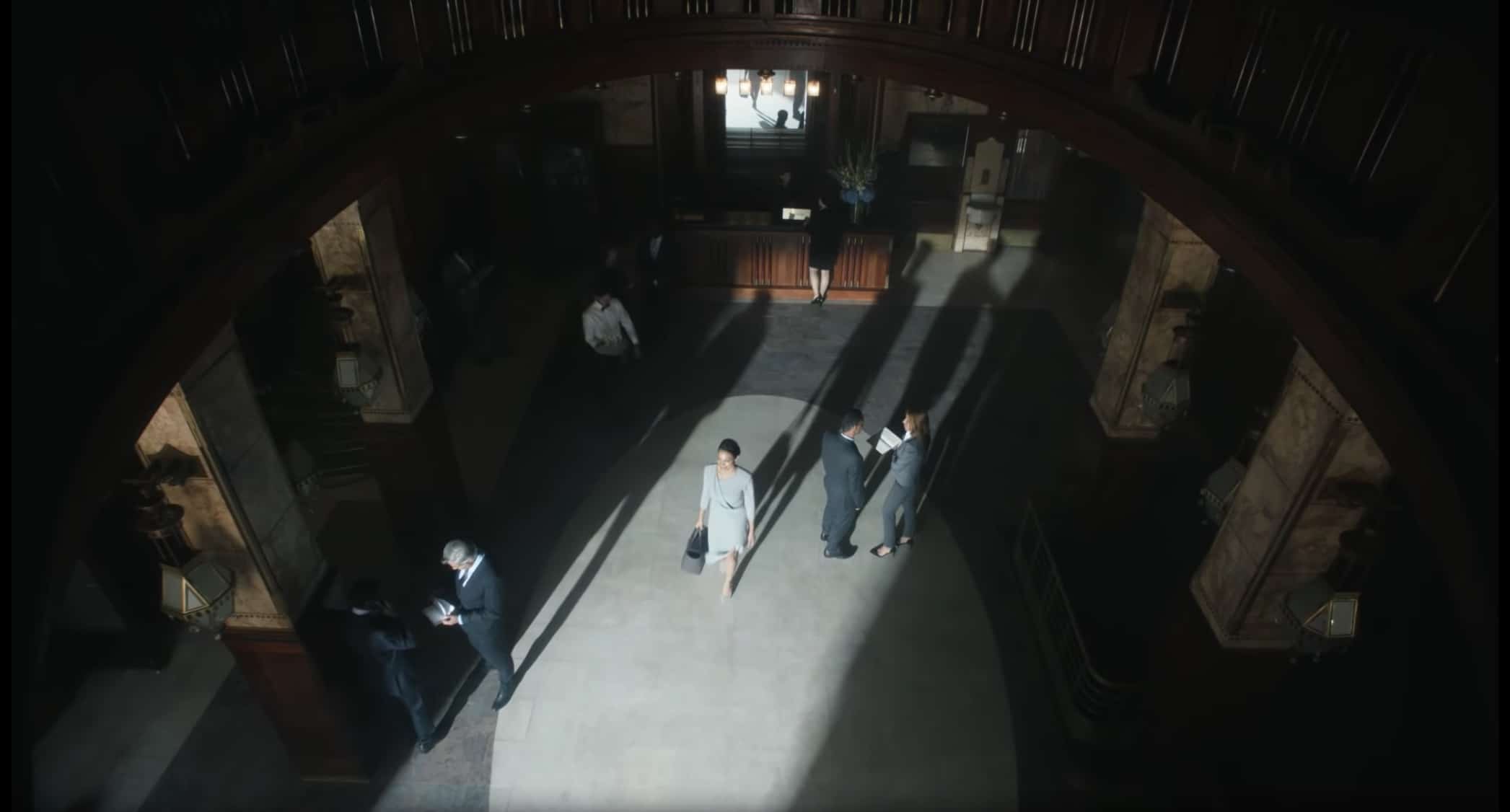 Allen Coulter directs the cinematic new piece.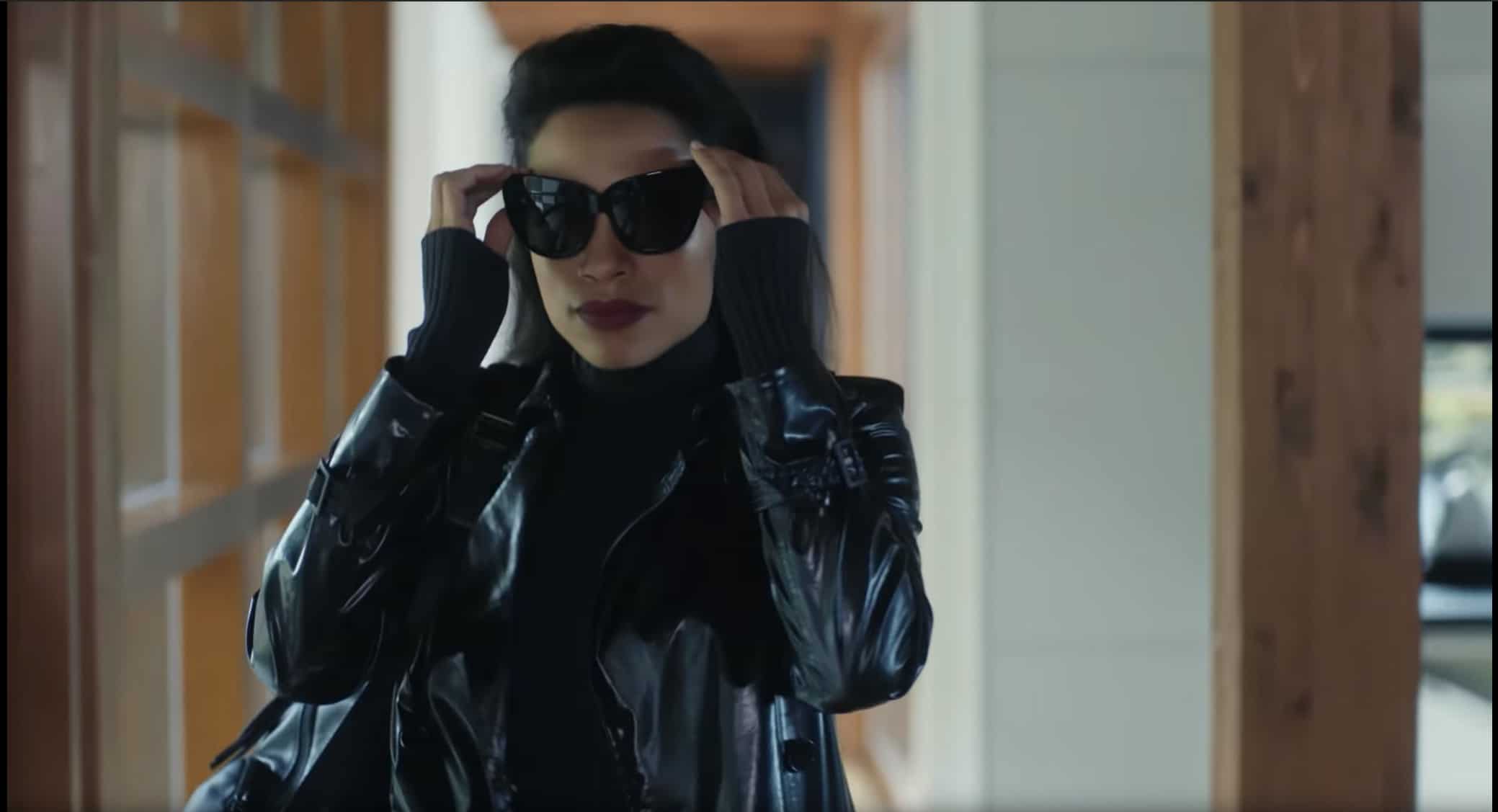 Out of EP+Co, Tumi's versatility is on full display.
RELATED PRESS
RELATED PRESS