In a recent piece for Shots, readers get a vicarious peek into the life of director Lena Beug, from sound stages to sushi to kaleidoscopic confetti.
Check out the article HERE.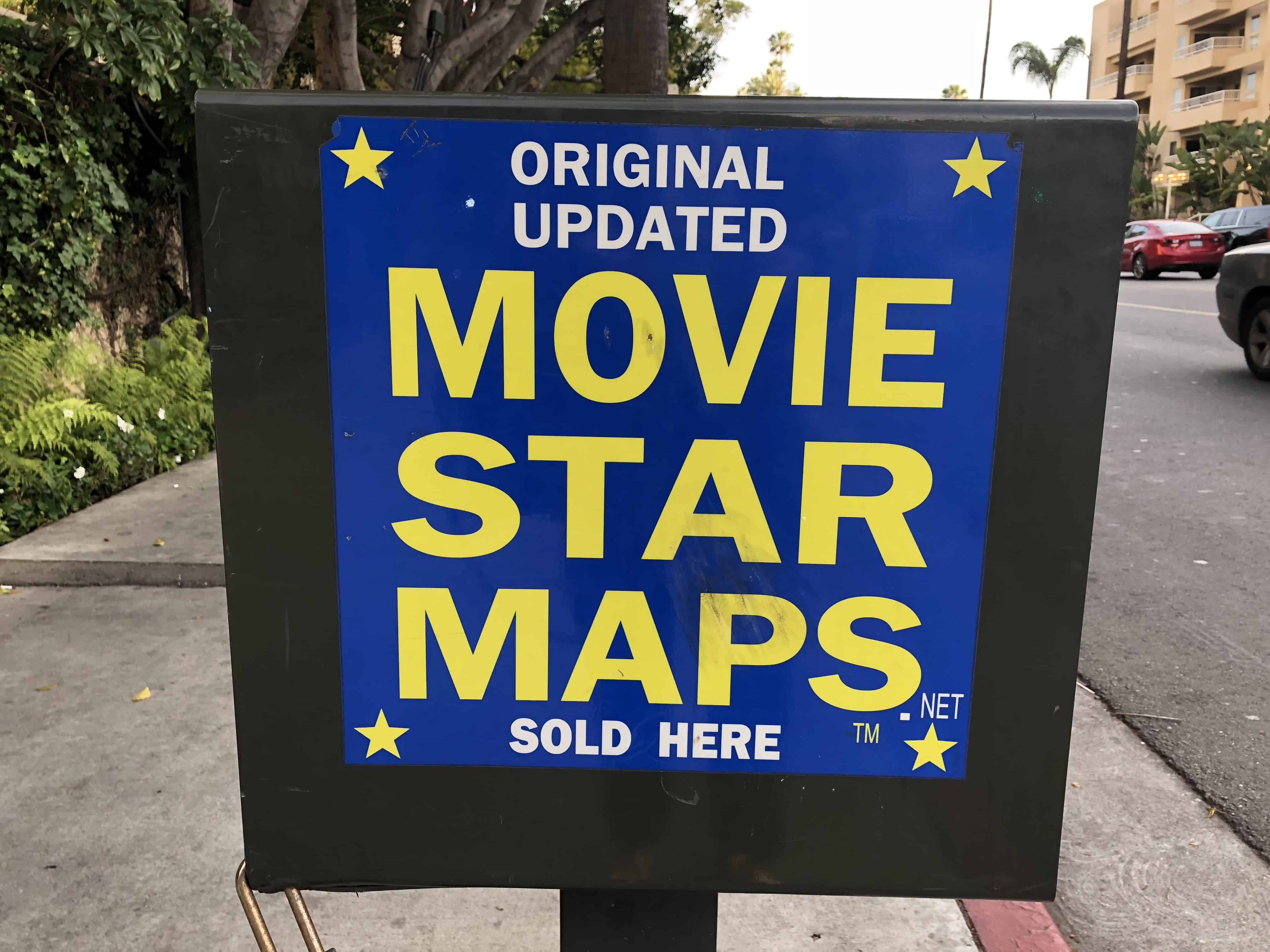 This is how you know you're in LA.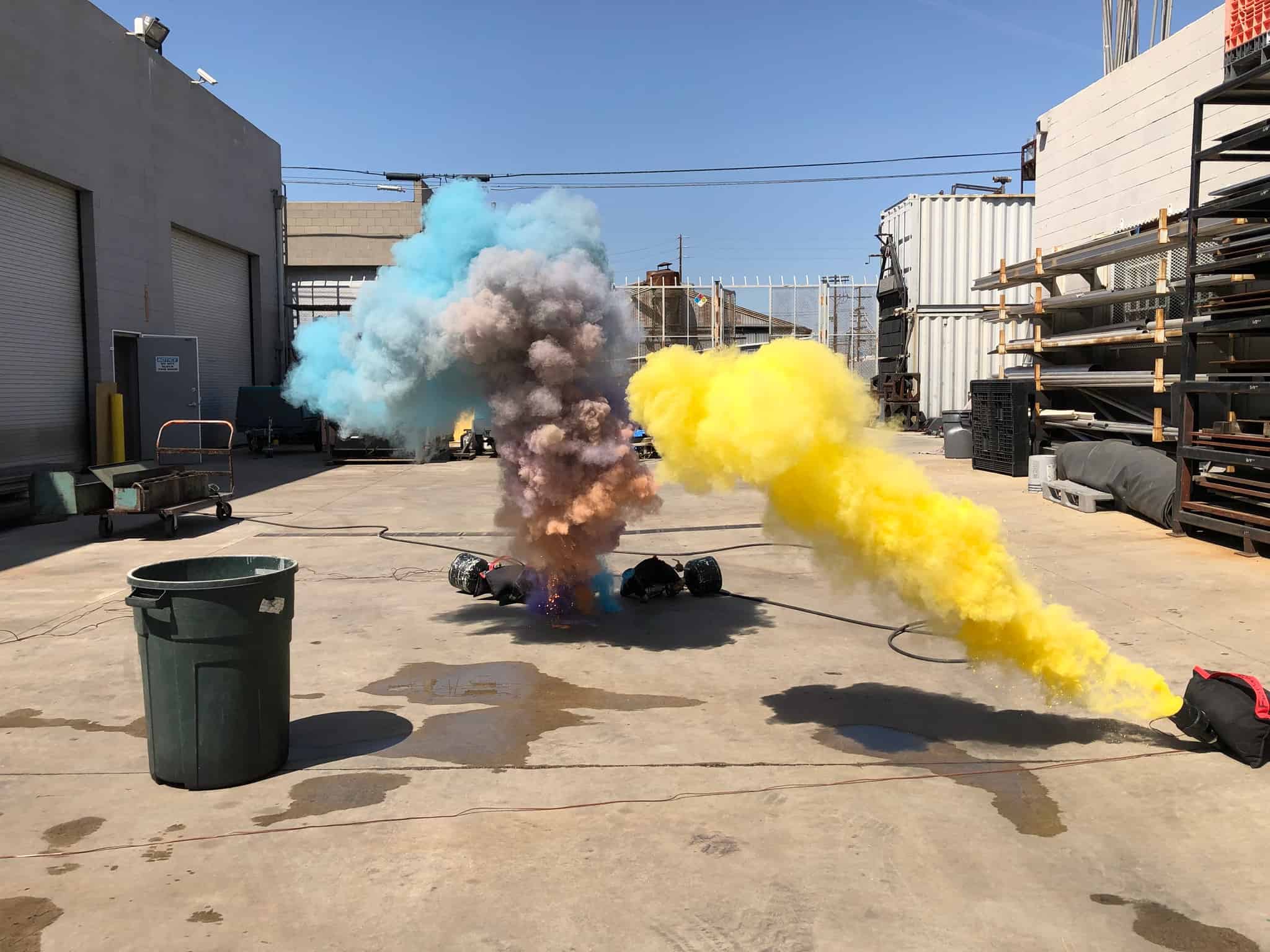 Testing coloured powders.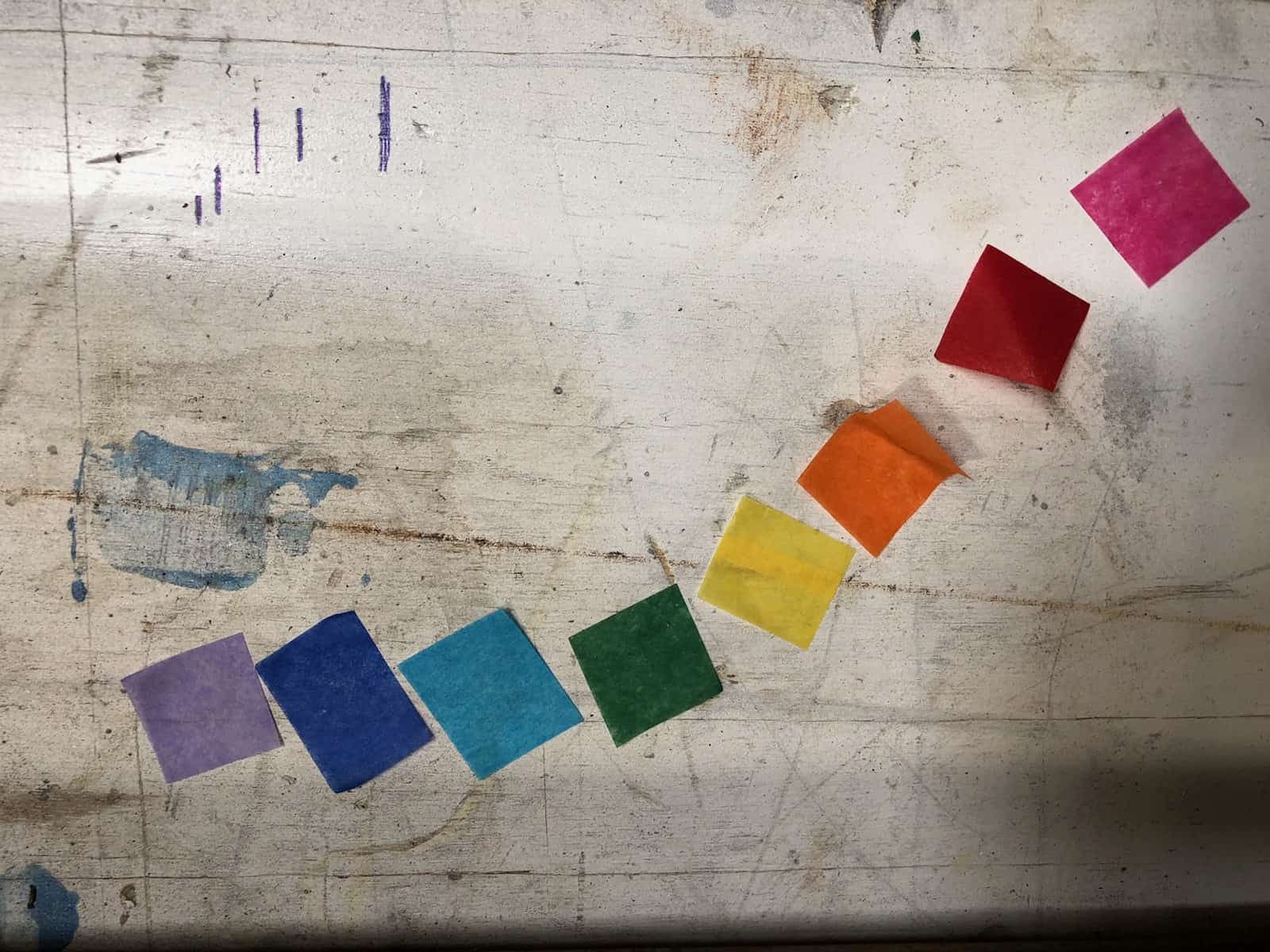 You can never go wrong with a rainbow.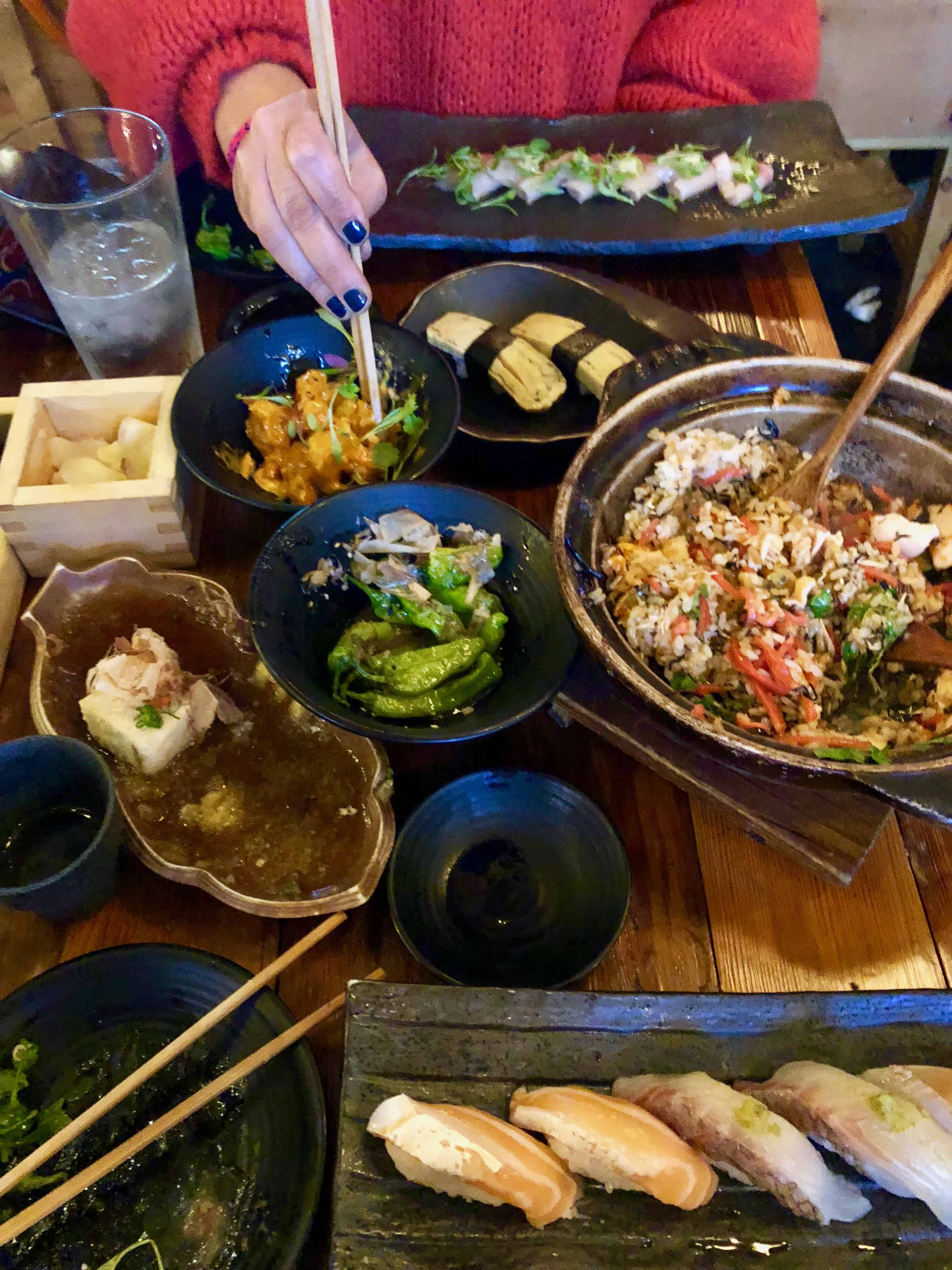 Japanese food with an old friend.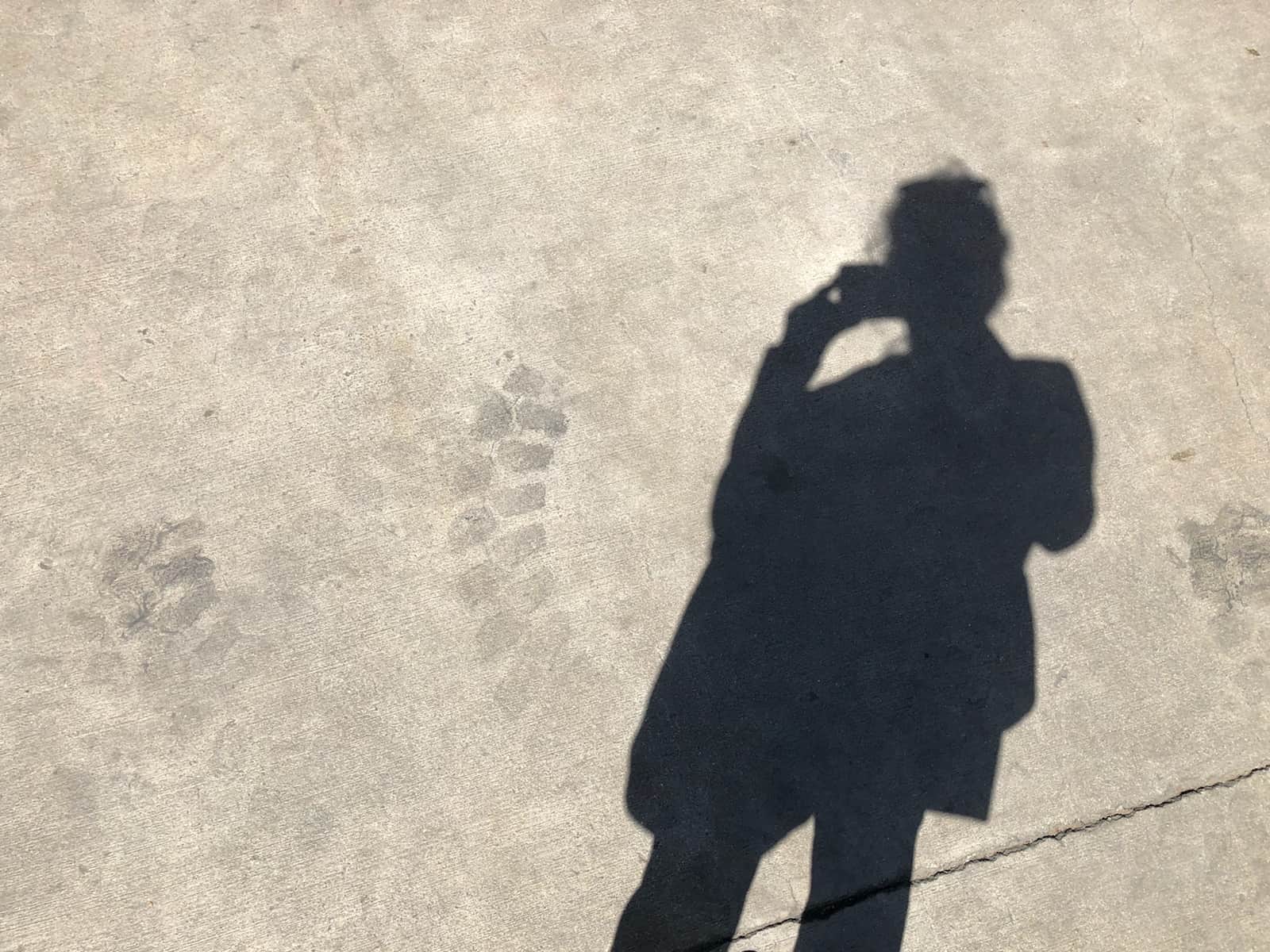 Shadows and sunshine.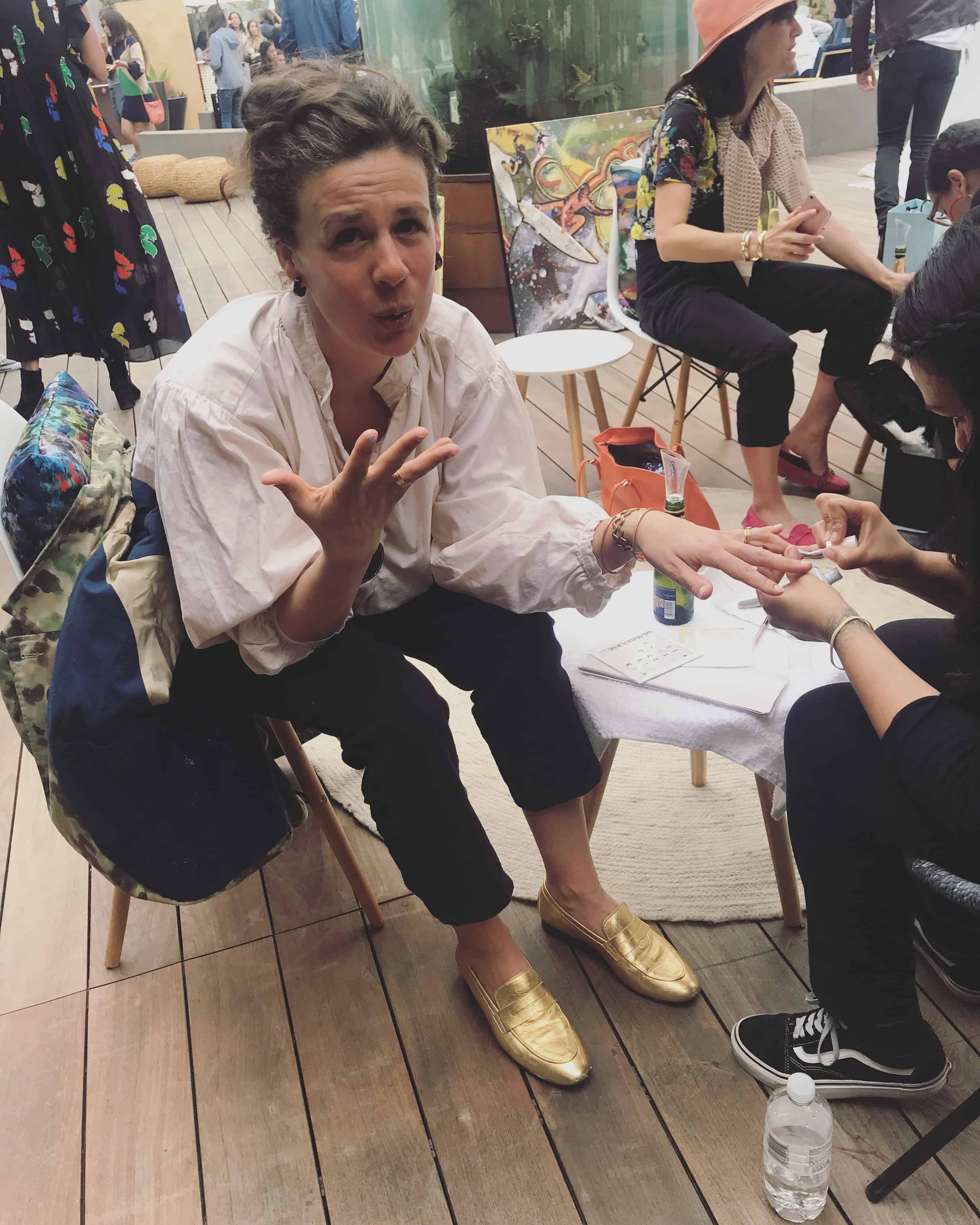 When in LA: Manicure.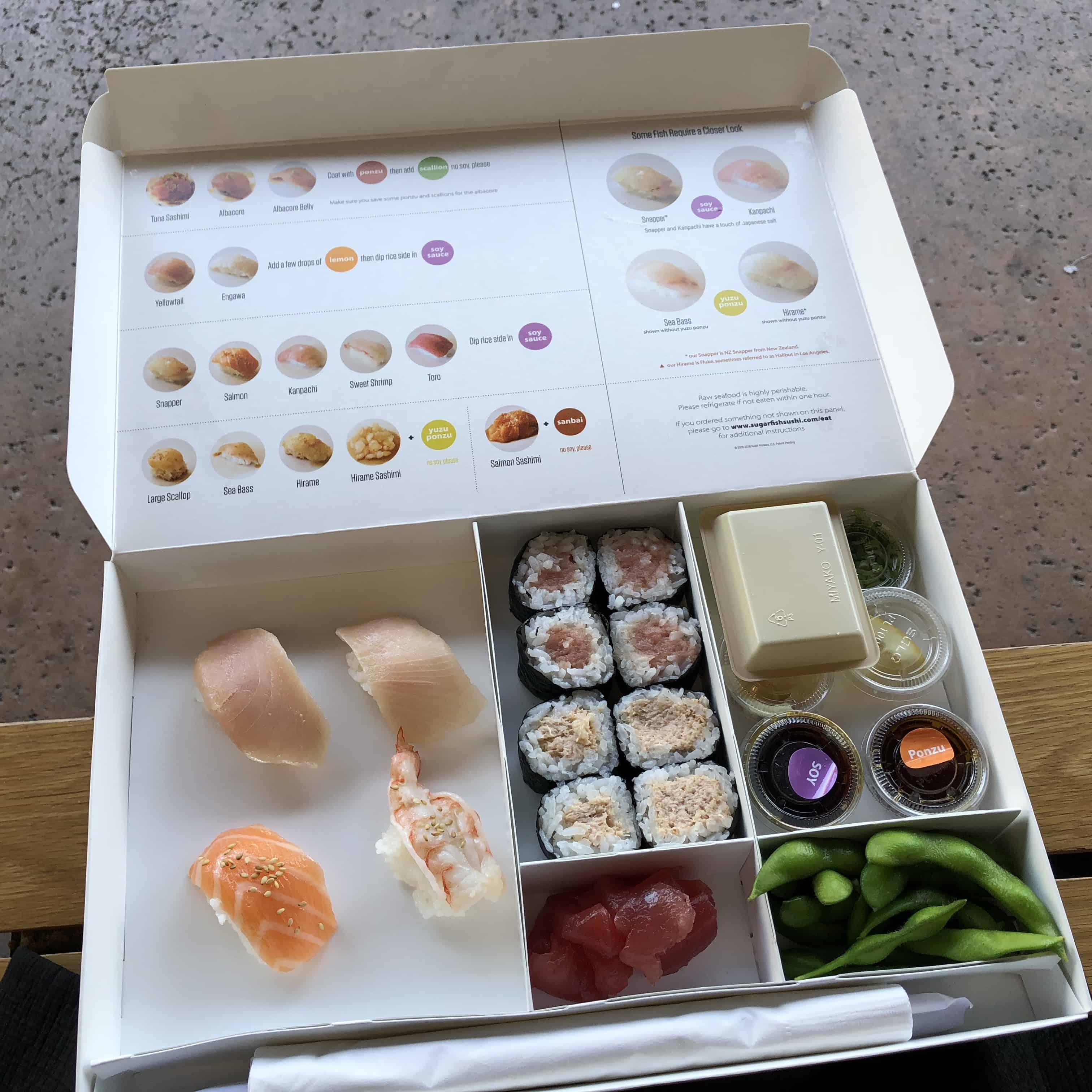 Sushi lunchbox - comes with instructions.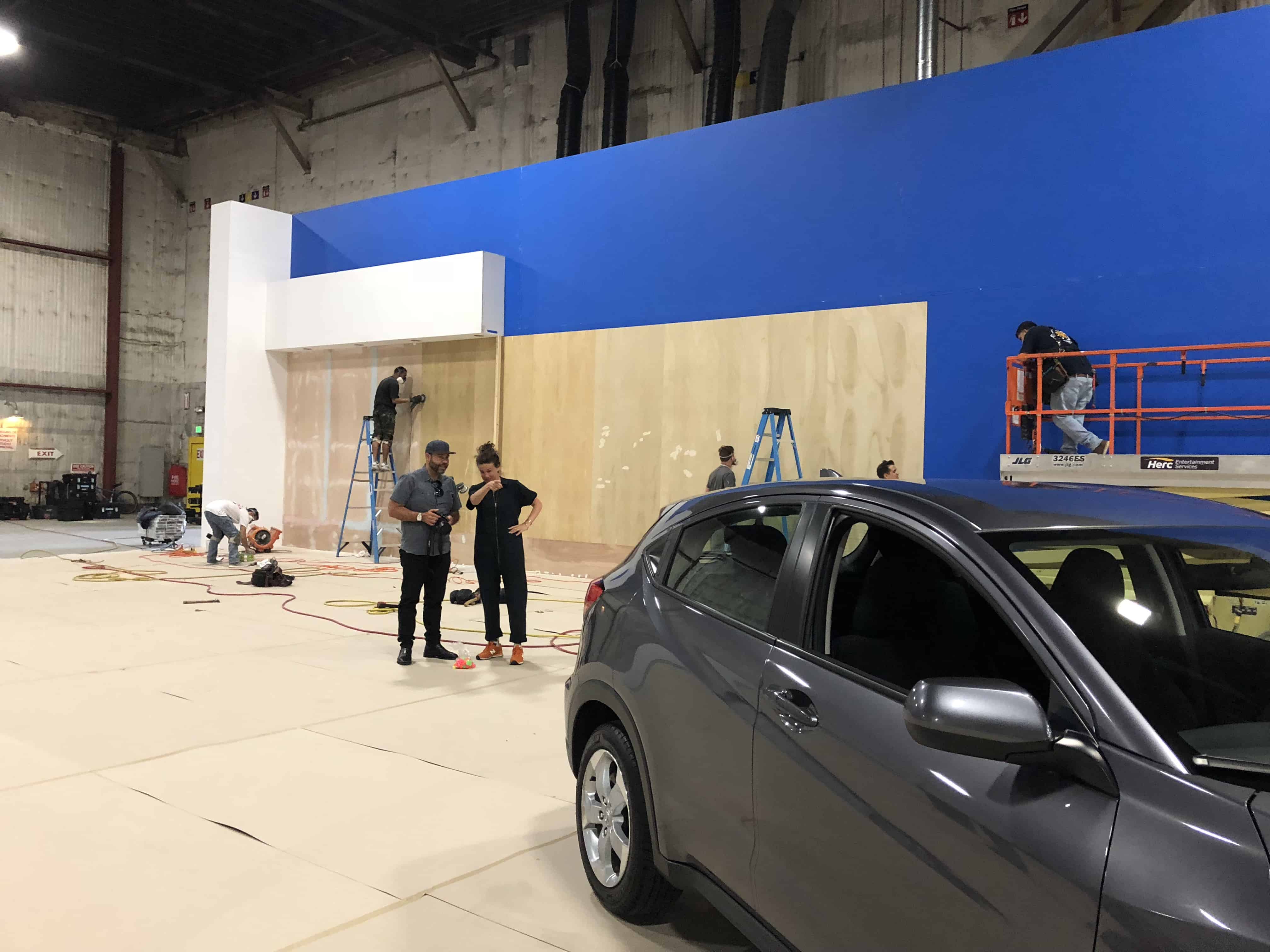 Partially built sets.
RELATED PRESS
RELATED PRESS