Ramaa Mosley directed the latest episode for "Blindspot" on NBC, titled "Though This Be Madness, Yet There Is Method In't."
Watch the full episode HERE.
Ramaa Mosley, a versatile filmmaker experienced in features, documentaries, commercials, and music videos, has now expanded her credits to include scripted television with her turn directing NBC's Blindspot. The episode, released Valentine's week, struck a chord with fans for its emotional honesty, natural balance between humor and action, and well-executed cliffhangers.
"I have directed commercials, documentaries and feature films, but working on Blindspot was totally distinct," Ramaa says. "Blindspot is the first episode of television that I've directed, and what sets it apart from my other projects is the incredible team behind the show and in front of the camera."
Ramaa earned a place among NBC's Female Forward inaugural class, an initiative giving experienced female directors a pipeline into scripted television opportunities. Selected participants shadow on up to three episodes of an NBC series, and their experience culminates in the opportunity to direct at least one episode of the series they shadow.
"Being chosen from the NBC's Female Forward program was such a privilege and having the Blindspot team invite me to direct an episode was very exciting. Both of my feature films [The Brass Teapot and Lost Child] have had strong female leads and I am passionate about directing work that puts women at the forefront."
Read Ramaa's episode preview HERE.
Watch more of her work HERE.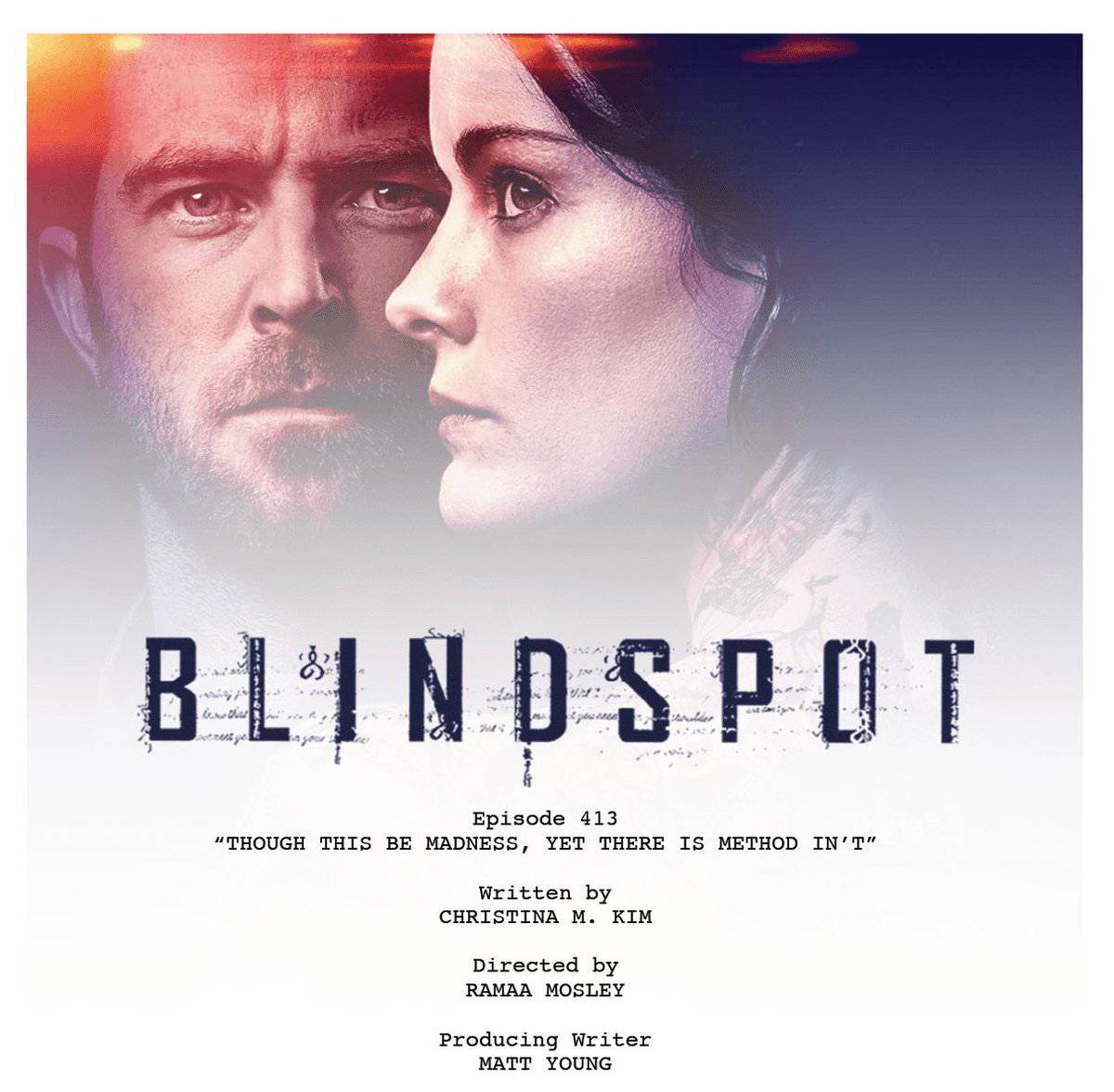 Credits for "Blindspot" Season 4, Episode 13.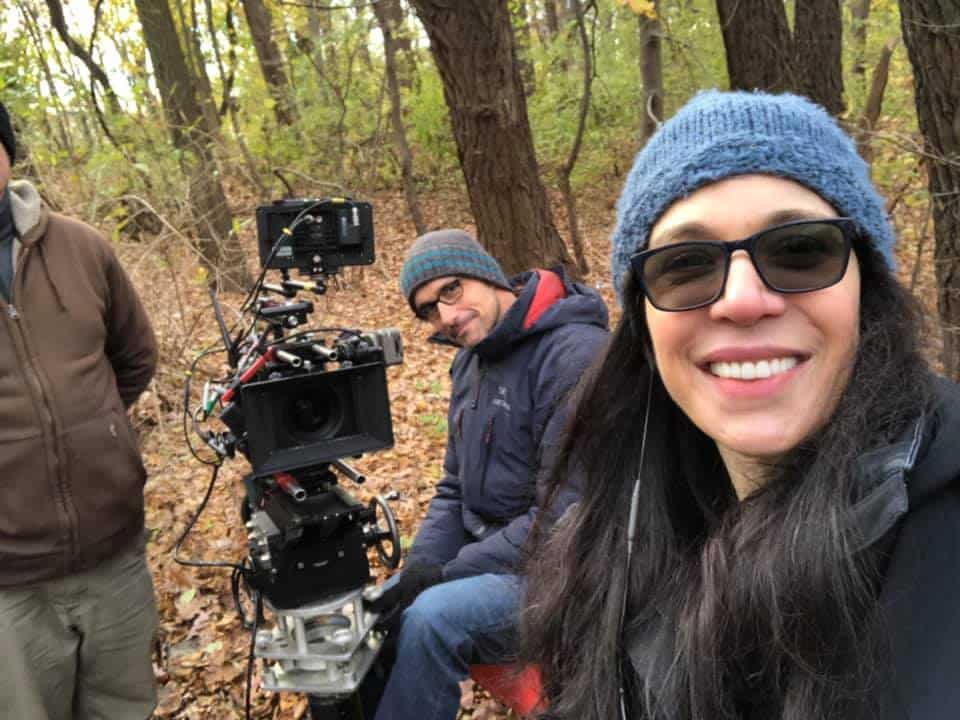 Ramaa Mosley on the set of the 9-day shoot.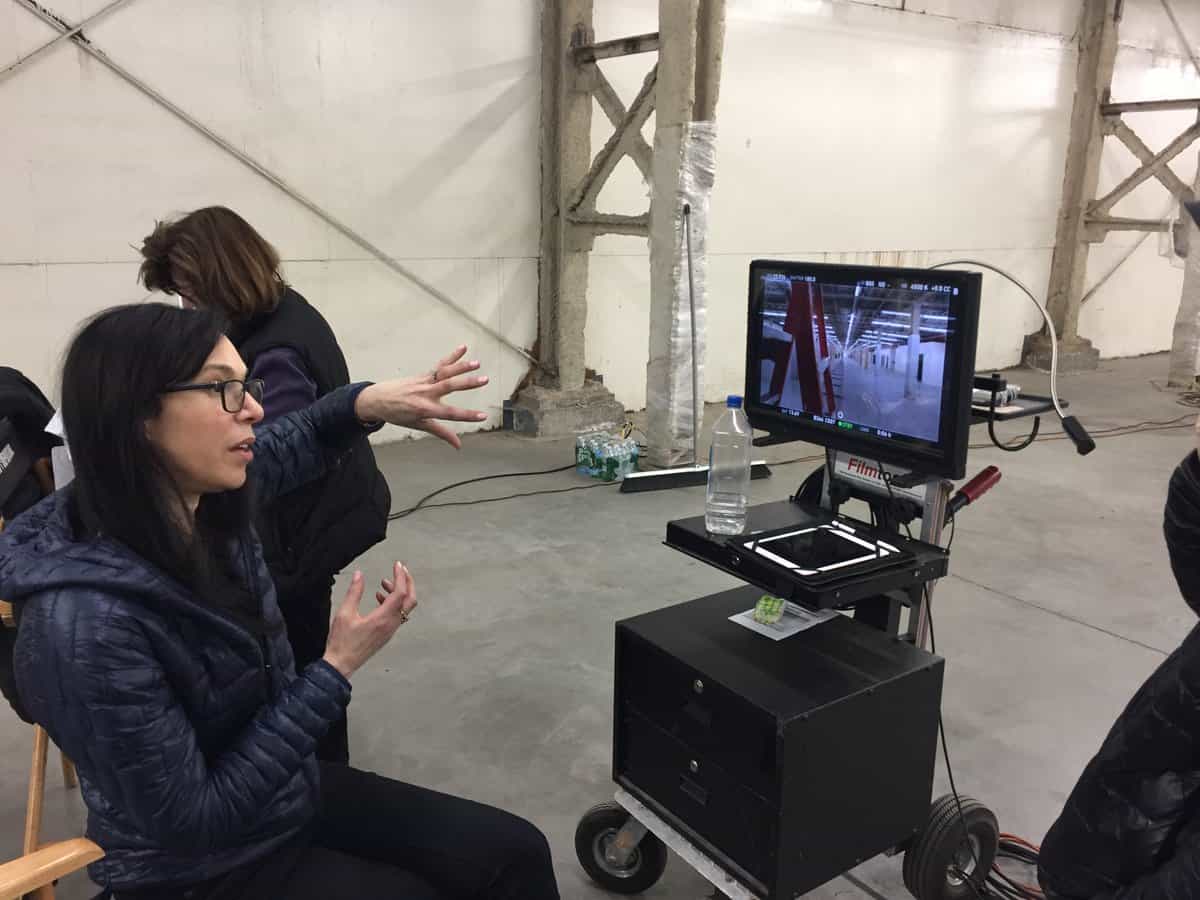 NBC's Female Forward Program placed 10 directors in its inaugural year.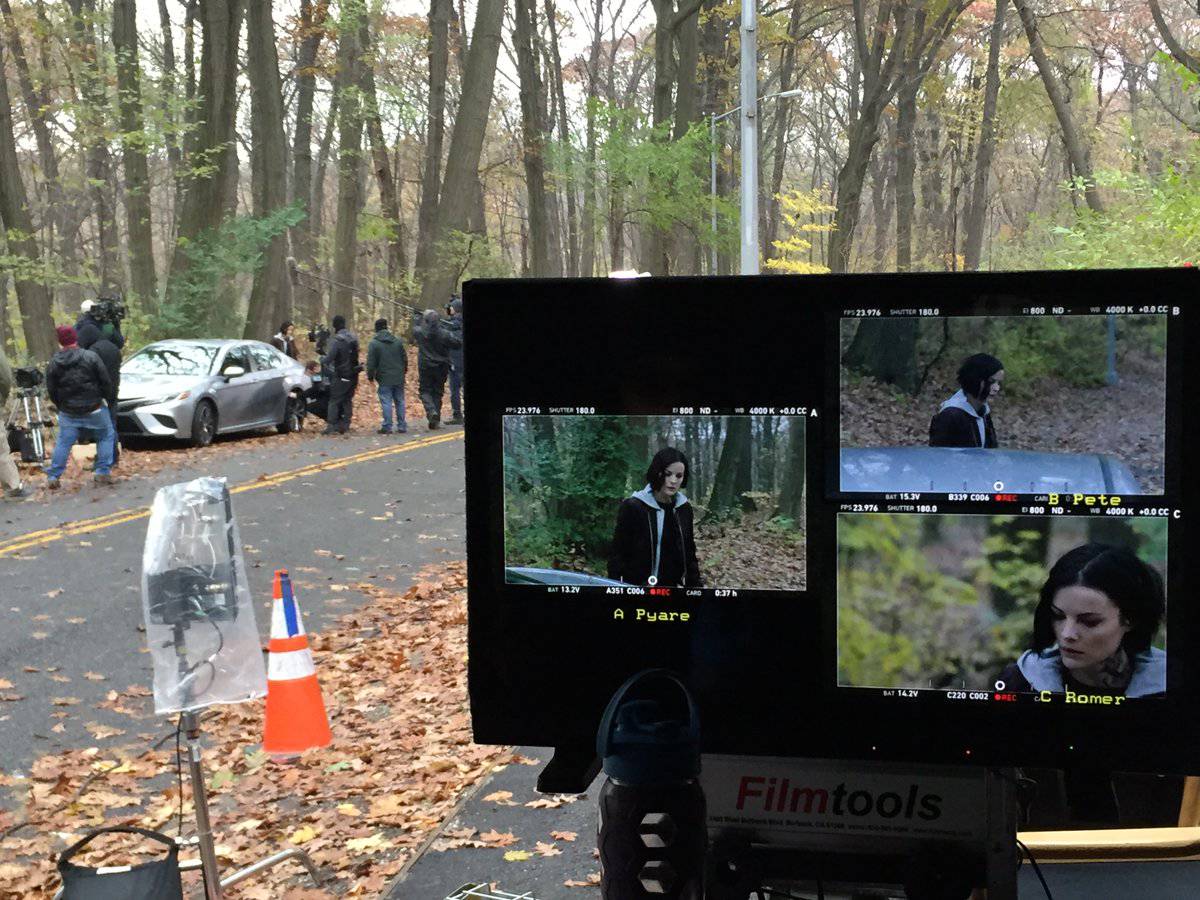 Now in its fourth season, this episode was written by frequent contributor Christina M. Kim ("NCIS: Los Angeles," "Lost").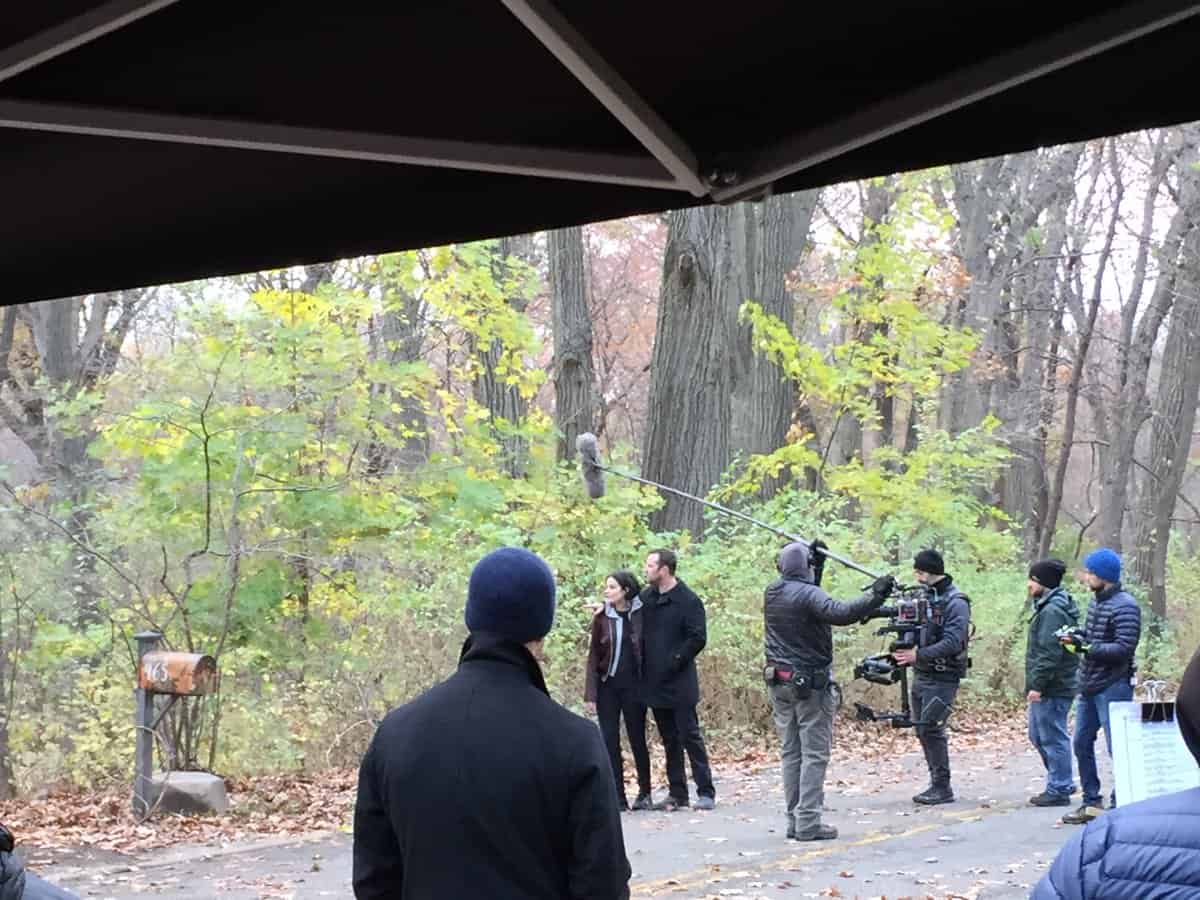 The episode has been well-received by fans for its dive into "Jeller" - the relationship between leads Jane Doe (portrayed by Jaimie Alexander) and Kurt Weller (Sullivan Stapleton).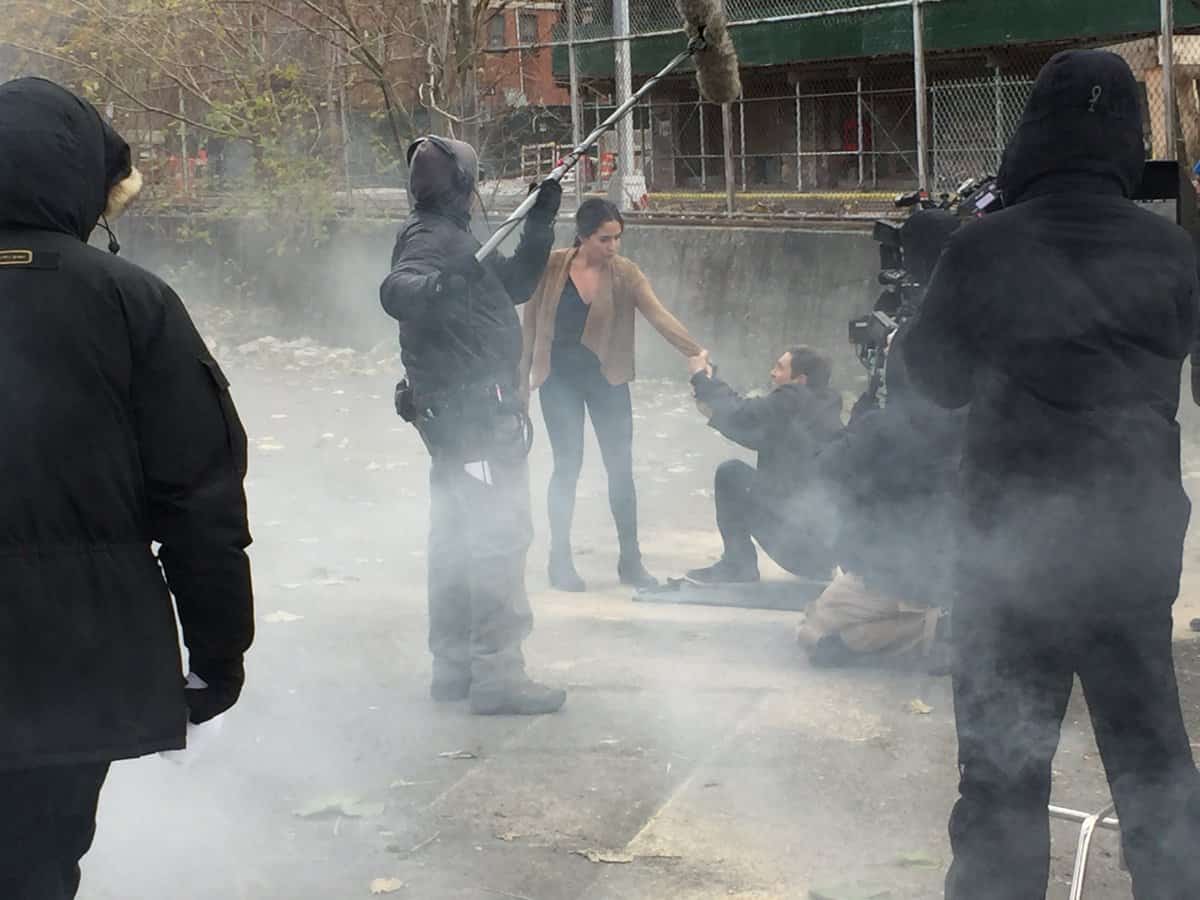 As a shoot highlight, Ramaa mentions the fun of working with stunt coordinator Chris Place on fight choreography.
RELATED PRESS
RELATED PRESS